Fencing
Building a Sustainable Tomorrow, Today.
Built with you in mind
With years of expertise and a track record of successful historic initiatives, you can trust that you're in capable hands.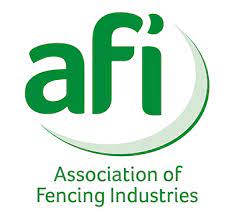 Proud members of the AFI
MRF Contracting's membership in AFI Fencing fosters industry connections, supports their commitment to excellence, and provides opportunities for professional growth while ensuring adherence to best practices and industry regulations.
Fencing services offered
Click on the link to find out more
Why use MRF Fencing
Our dedicated fencing teams are all equipped with the tools and training to work on many different types of fencing, whether domestic, commercial or agricultural. We have over 40 years of experience.
Our teams are all trained to an NVQ level. This excellent purchasing power allows us to supply cost-effective solutions for many different environments.
Our commitment to Health and Safety and £10,000,000 public liability allows us to work on complex sites for demanding clients.